Order within Chaos
an organized place where you can find a resteem service list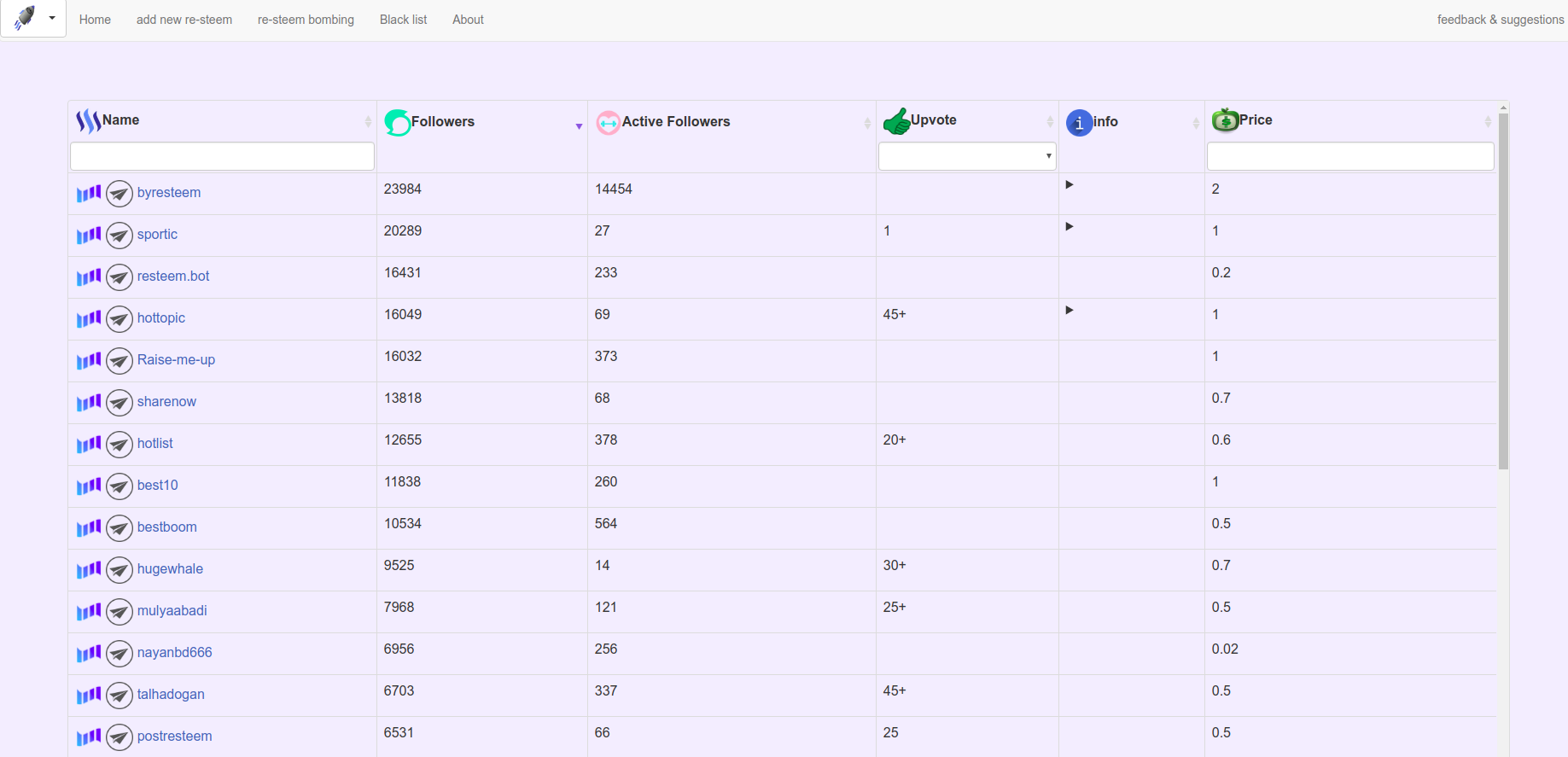 ---
choosing wisely
1.Active followers
see how much active followers the resteem service have from the list,
Active Followers are Followers that engage with resteem posts by Upvote, comment, resteem, or mention in the last 50 posts
and - Followers who haven't been active in over a month on steemit. this statistic minimizes
fake following accounts and bots as much as possible, to give more perspective on what exposure you really get for what you pay.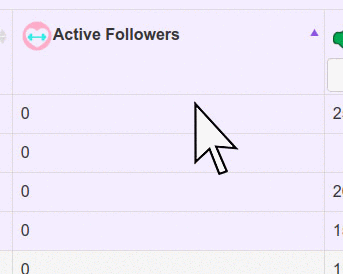 ---
2.more info
check the information button, to get more info and feel free to help me full this list and add more information

---
3.steem activity
some of the services resteem you post right away after you sent the memo, and other
do it manually and your post will resteemed later, it will be more wisely to resteem when the followers
are most active. click on the icon

to get best day and hours to resteem
---
4. upvotes
some of the resteem services not only resteeming your post but upvoting as well, adding an "extra spice" when choosing.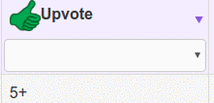 ---
5.Price- now much easier to choose what worth paying.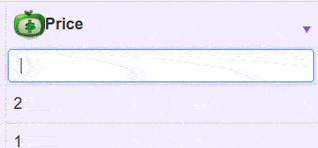 ---
let's make Resteem a better place together.
whats make steemit great is the community steemitguide are no exception, with your help we can create resteem a better place.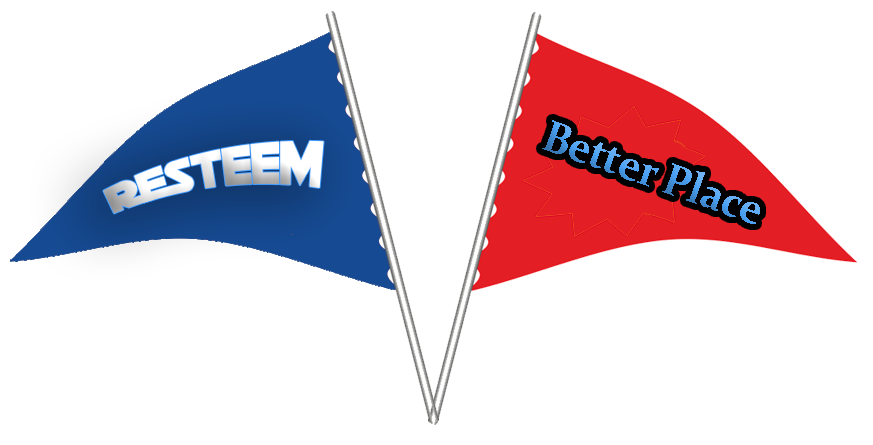 ---
click on the icon

near the resteem service name and Share your experience
using selected resteem service with steemit community. add extra information about selected resteem,
let us know if the resteem service is resteeming post immediately or within several hours,
if the service give free upvotes as well, and any additional information.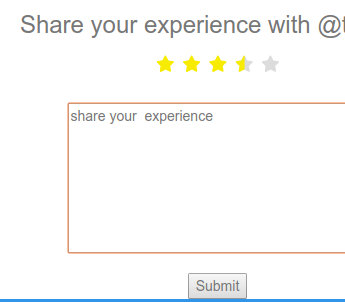 ---
together with your help, we will create a good whitelist and a blacklist with fake re-steem services & scammers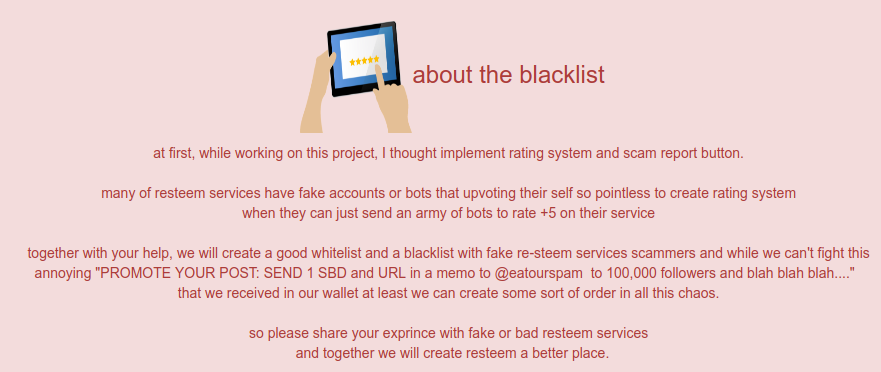 ---
suggest new re-steem service, or add your self.

---
this is the first beta testing, it's not perfect but with your help, this project will be greater with every update. so please leave Your feedback and suggestions.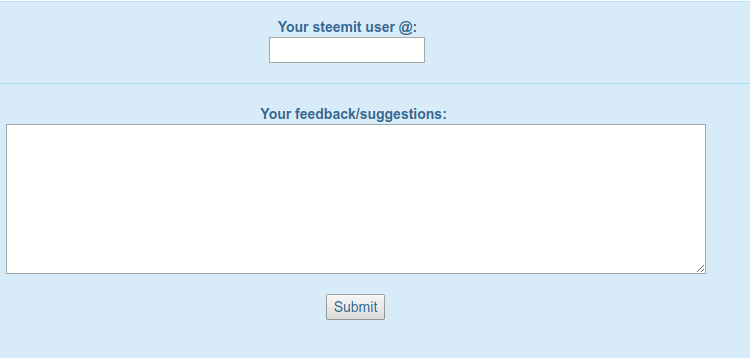 ---
Helping newbies and promoting original content
Re-steem bombing & Re-steem attack free services to promote new steemit users
with good and original content, you can suggest posts for review
please send only posts from new steemit members,
the goal is to promote newbies with good content and to keep motivate them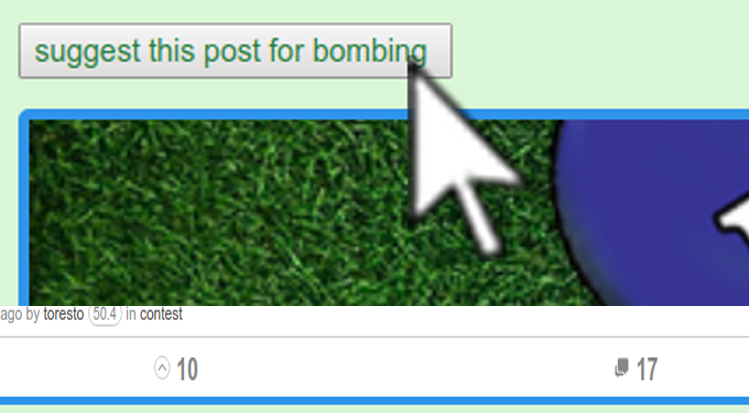 ---
Re-steem bombing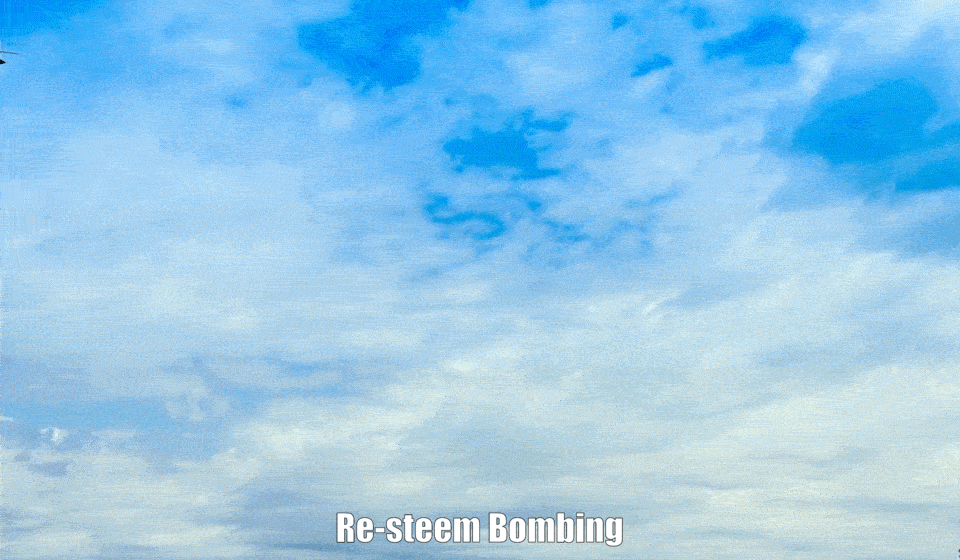 selected posts will be promoted with re-steem services from the list every couple hours for 24 hours to get maximum exposure for free
---
Re-steem attack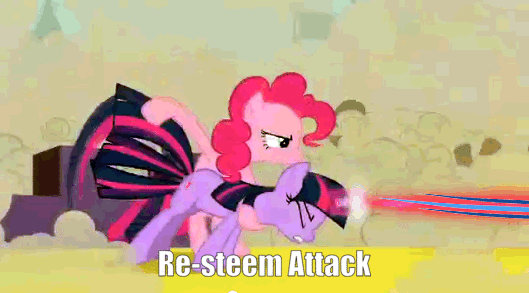 selected posts will be promoted with re-steem services
for several hours for free I promoting original and good content from the earning
from my posts upvotes I not asking for upvote my posts
because of my content is original and amusing and if people like it they will do it anyway,
a specially when they know that it's all for good cause.
but what I do ask is if you a re-steem service and would like to be a part of "resteem bombing,
and resteem attack" and support great content creators and newbies,
then contact me, you also promoting your service so it's a win/win situation.
---
let's make Resteem a better place together.
this website is at his first stage, I plan to implement more features
so please leave a comment on an original post on steemit
or use ""feedback & suggestions and leave me a message,
together we will make resteem a better place.